Welcome to U.R.S. Landmanagement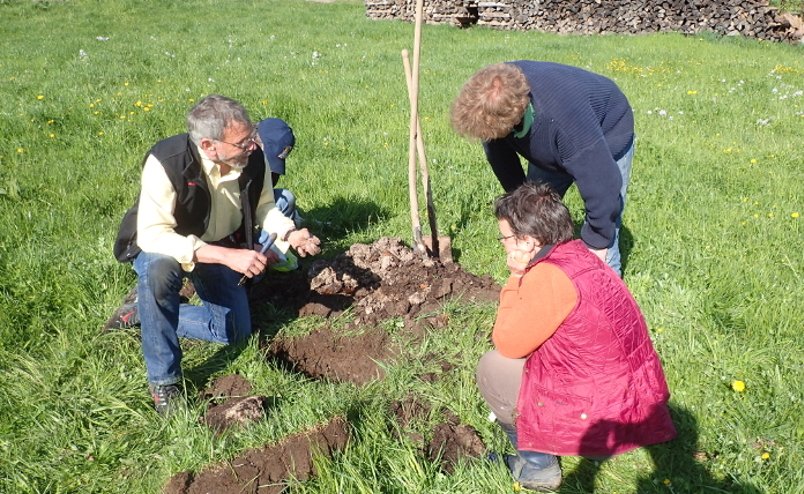 United Research for Soil
URS Landmanagement - United Research for Soil, is an international consulting firm that has been devoted to the protection of the environment and the furtherance of soil fertility since 1990.
We offer concrete and tangible solutions to our clients from the fields of agriculture, the industry and research - in questions of agronomy, ecology, as well climate and environmental protection.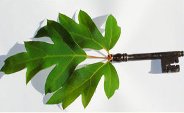 Consulting
Consulting, planning, project-management for environment, soil, composting, etc.
U.R.S. Landmanamgment has been supporting individuals, companies, corporations, governments, research institutions a.s.o. 
and consulting for clients on every continent, in various areas of expertise like environment, agronomy, technology etc., since 1990.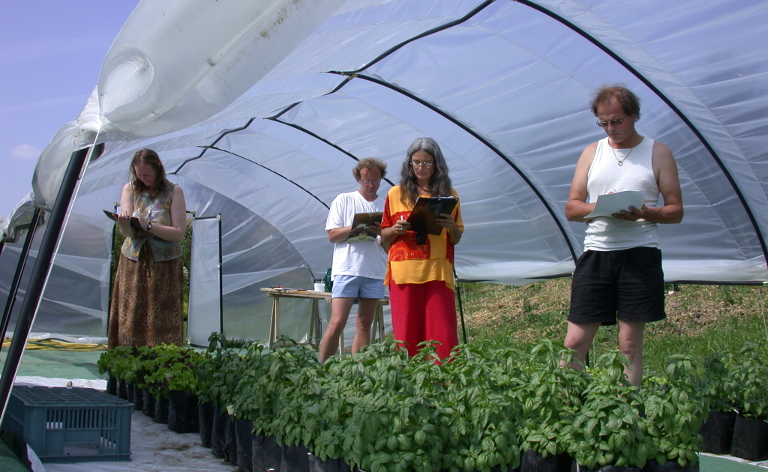 Education
Education and seminars in the fields of environment, soil, agronomy, composting, food-quality, ecology, ….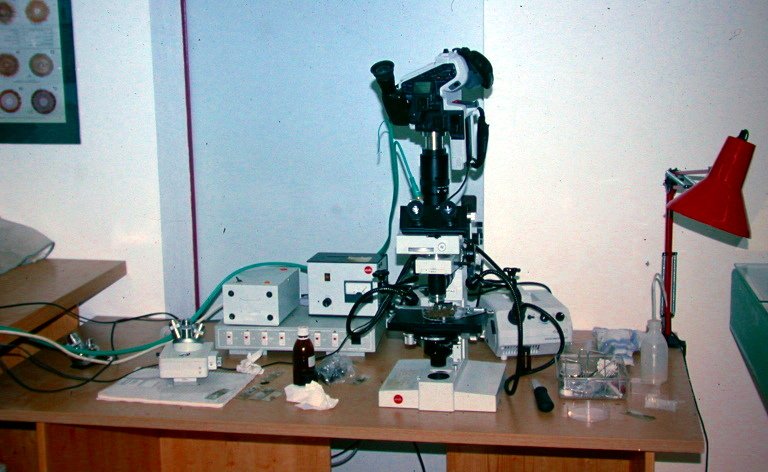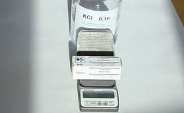 Products
We offer a wide variety of soil/compost amendment products, test instruments, laboratory equipment, books and Cds,…..